As an Agency, we are very excited to be one of the first agencies to move into the web3 space. Our developers and designers up-skilled to align with the new web3 technology and requirements.
We are excited to be your web3 partner!

You have to learn these NFT Terms.
NFTs – Shares
NFT Projects – Companies
Creators – Founders
DAOs – Management
Collectors – Shareholders
JPEG – Stock Certificate
Royalties – Revenue
Tokens – Dividends
Utility – Product
Community – Marketing
How to Become a Blockchain Developer in 2022
Roadmap:
Learn Solidity
Build NFT Smart Contracts
Learn ReactJS
Build NFT Minting Website
Build your first DAPP
Start Applying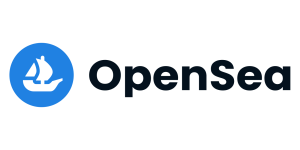 Looking for a Digital Agency to help you with your NFT Project?
Contact Us:
+27 (0)21 976 7332
info@modernwebpresence.com
www.modernwebpresence.com